Philadelphia is readying for the possibility of more protests after officers shot and killed another Black man. An encounter the police commissioner and mayor say raises questions. Thirty officers were injured in the aftermath of the shooting.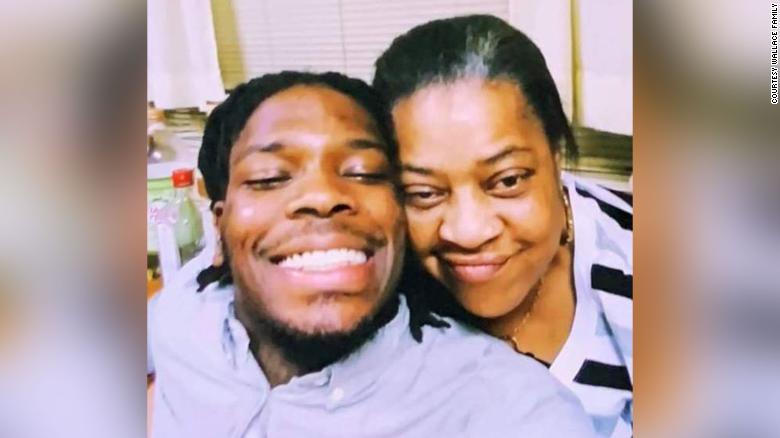 The wanton shooting of African American men by white policemen in America has become a daily ritual. The Trump administration has on several occasions refused to investigate white policemen who has recklessly shot and killed African American men, women, and children.
In this latest shooting, the Philadelphia District Attorney's Office is investigating the shooting jointly with the police unit tasked with investigating officer-involved shootings, the agency said. Authorities said the officers were wearing body cameras. Footage has been reviewed by the mayor and police commissioner but has not been made public because it is part of an ongoing investigation.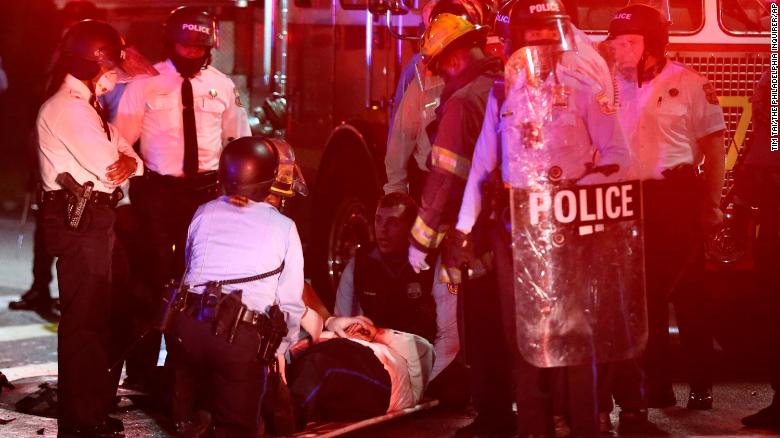 Many in the African American communities across the United States now believe that the legal system will not reduce nor stop this ongoing assault and killings of young Black men. Many have called for Black communities to arm themselves and protect their communities.
As the election day draws near, the Trump administration has amplified their message of Law and Order as a code word to racist groups and police unions across the nation that the issue of police shooting is or no concern to the Trump administration.
Afro World News