Ex-Trump Official Fined and Barred From Government Jobs.  The beginning of my Bans to come to Trump Officials
A former top federal housing official in New York under President Donald J. Trump admitted on Tuesday that she violated federal rules over her role in creating a pro-Trump re-election video featuring public housing tenants that was shown last year at the Republican National Convention.
The official, Lynne Patton, will not serve in the federal government for at least the next four years and will pay a $1,000 fine as part of an agreement with the federal agency that investigates violations of the Hatch Act. The act bars most federal employees from using their government position to engage in political activities.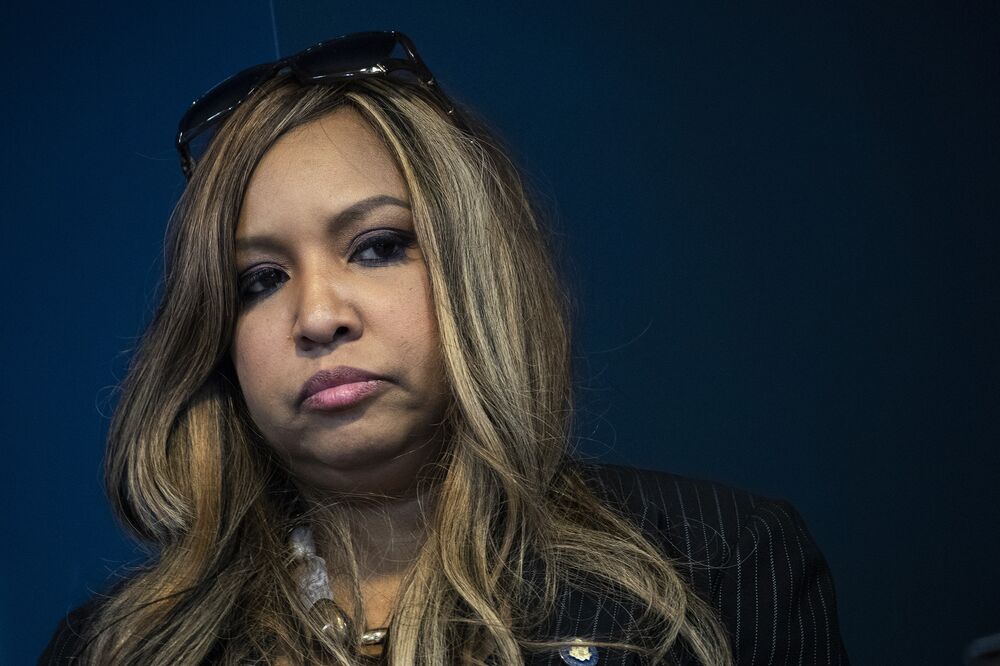 The video, which was broadcast on the final night of the Republican National Convention, featured four New Yorkers who live in public housing who appeared to support Mr. Trump.
But the day after it aired, three of the tenants told The New York Times that Ms. Patton had recruited them to appear in the video and tricked them into believing that it would focus on problems at the New York City Housing Authority, the city's public housing agency.
As part of the settlement, Patton admitted that she violated the Hatch Act with the video in which the then-HUD Region II administrator interviewed residents of the New York City Housing Authority (NYCHA) about their living conditions while apparently not letting the participants know that the video would be used for political purposes.
Afro World News