"A picture is worth a thousand words" is an adage in multiple languages meaning that complex and sometimes multiple ideas can be conveyed by a single still image, which conveys its meaning or essence more effectively than a mere verbal description.
Before Kyle Rittenhouse shot and killed two men and injured a third during a night of civil unrest in Wisconsin, he had expressed an ambition to join the police department where he believes was the most suitable job for him to defeat the so-called "Radical Left" and other minorities that do not subscribe to his "white power" doctrine. It's not a surprise that he was interested in joining the police, because, in his life experience, the police was a safe and secure organization that offers people like him unlimited protection and safety.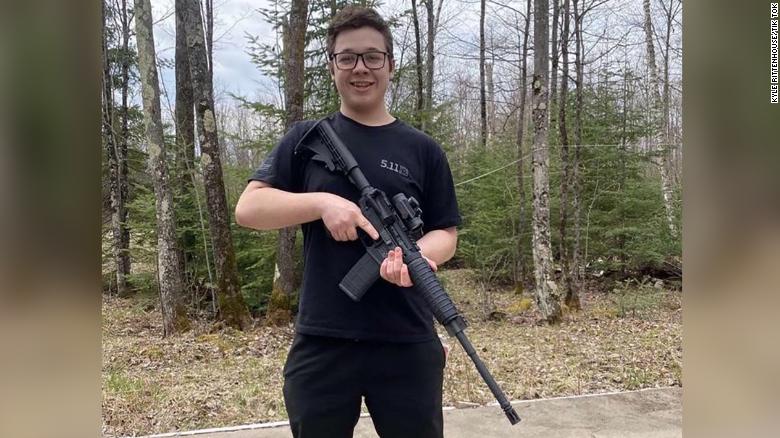 Now that he has been acquitted of murder, he is being offered work in politics. Several Republican congressmen have sought to offer him a post as an intern — apparently with an eye to his emerging status as a hero for some American conservatives.
'He's a really good young guy': Trump says he met with Rittenhouse at Mar-a-Lago
There are speculations that he has been asked to run for congress. Since his acquittal, many white supremacist groups have been inspired and emboldened. Many experts predict that attacks from white supremacist groups will continue to increase.
AFRO WORLD NEWS