African nations are leading the world in dealing with the ongoing Covid -19. Many experts now believe that Africans possess a stronger immune system compared to other human beings. African continent, which has a population of more than one billion, has had about one million cases, according to data compiled by the John Hopkins University. Africa has recorded about 37,000 deaths, compared with roughly 580,000 in the Americas, 230,000 in Europe, and 205,000 in Asia.
While Trump and his out-going administration have spent the last 9 months claiming that the Covid 19 is fake news, most  African nations are now able to conduct an instant test for COVID-19. Nations like  Nigeria, Gabon, Cameroon, Ethiopia, Kenya, Zambia, and Sierra Leone, Ghana are far ahead of many so-called developed nations as regard testing, tracking, and the development of vaccines.
"Black Panther," may have been based on the Marvel comic book superhero film. In addition to being a fun romp, the movie holds special emotional significance for many — not just because of its mostly black cast, but because of its setting, Wakanda. A fictional country located somewhere in Africa, Wakanda avoided colonization by foreign powers and is now wealthy and highly developed. That image speaks powerfully to many in the global African diaspora, and to many Africans as well. But what many movies goers overlook is the reality that human development and civilization started in Africa, and many experts and historians now believe the future of science and human development lies in Africa.  Perhaps, Africa has a lot to teach the world .. starting from the lesson of defeating Covid-19.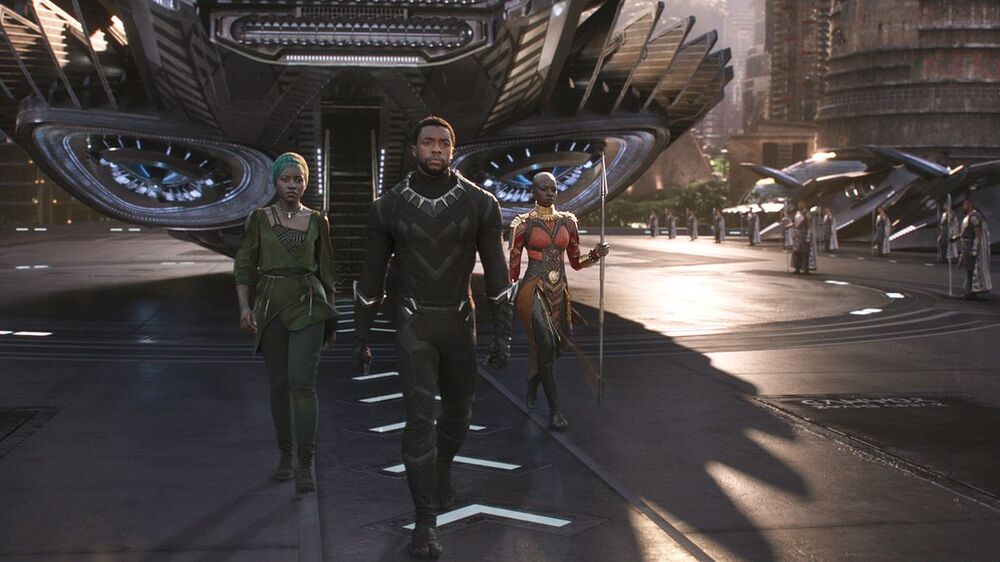 Most African nations have been very aggressive at screening international visitors and businessmen and women. Most African countries have introduced screenings at airports, as well as some seaports, according to the WHO.
In Sierra Leone, more than 30 Chinese who arrived from China last week are under quarantine in Freetown.
"Anyone from China, whether a Chinese diplomat, a Sierra Leonean or Nigerian, as long as your passport shows you left China within past 14 days — as soon as you enter any of our border crossing points, we would detain and put you in quarantine, said Dr. Mohamed Alex Vandy, Sierra Leone's Director of Health Security Emergency Management.
"Not because you are sick or committed any crime, but as a preventive measure to keep the population safe."
With screening on the rise and testing capabilities in place, now perhaps we will see a difference in terms of detecting cases, disease researcher Isaac Ngere told DW.
While Africa's success in dealing with  COVID-19 is partially based on lessons learned from combatting infectious diseases, African nations for once are demonstrating a unique attribute of self-help and determination. In this unique case of Covid 19, Western Nations are busy fighting for survival, and African nations quickly realized that they have to develop their own unique method of defeating Covid 19.  The lesson from Covid 19 is that African nations MUST develop their own unique economic and political system that is absolutely AFRICAN.. as their very survival depends on authentic African ideas and solutions.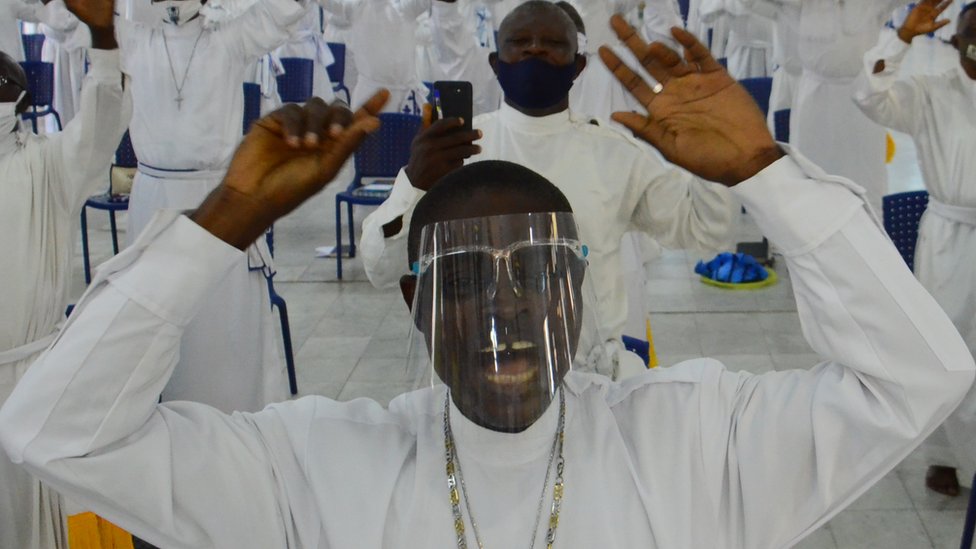 Osayande Aghaze. US-Expert on Global Policy matters, and Human Rights.