Minnesota prosecutors have apparently backed away from their pursuit of a longer-than-usual sentence for the suburban Minneapolis police officer who said she confused her handgun for her Taser when she killed Daunte Wright, a 20-year-old victim.
April 11 — Police in Brooklyn Center stop Wright's car at around 2 p.m. Police say when they tried to arrest Wright on an outstanding warrant, he got back into his car and tried to drive away, and an officer shot him. News of the shooting sparks angry protests, including outside the city's police station. In nearby Minneapolis, meanwhile, former police Officer Derek Chauvin is standing trial in George Floyd's killing.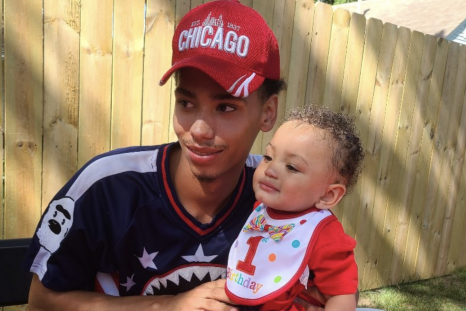 April 12 — The officer who shot Wright is identified as 26-year veteran Kim Potter. Chief Tim Gannon says he believes Potter meant to use her Taser instead of her gun, and he plays her body camera footage at a news conference that shows her shouting "I'll tase you! Taser! Taser! Taser!" Hundreds of protesters defy curfew to gather outside the police station for a second night, and police use gas and flash-bang grenades to try to drive them away. Mayor Mike Elliott calls for Potter to be fired.
This recent move by the prosecutors to request lesser jail time for the convicted former police is yet another insult and part of the ongoing terror of the Black community. Where is the sympathy for Mr. Wright and his children and loved ones? This action by the prosecutors once again confirms that "Black Lives does Not Matter in America."
AFRO WORLD NEWS