A source close to McConnell tells Afro World News that a Republican Senate would work only with Biden on centrist nominees but no "radical progressives" or ones who are controversial with conservatives.
The Biden agenda would be severely restricted by GOP control, the source added: "It's going to be armed camps."
The process is in its early stages as Biden officials await final numbers on the size of the majority and any potential signals from McConnell about whether he'll fight every nominee or focus on one or two examples.
Traditionally, an incoming president is given wide berth to pick his desired team.  Regardless of Republican's plan to obstruct the new Biden administration, millions of Americans went outside to dance and celebrate a sense of relief and a sense of gratitude for taking back their country.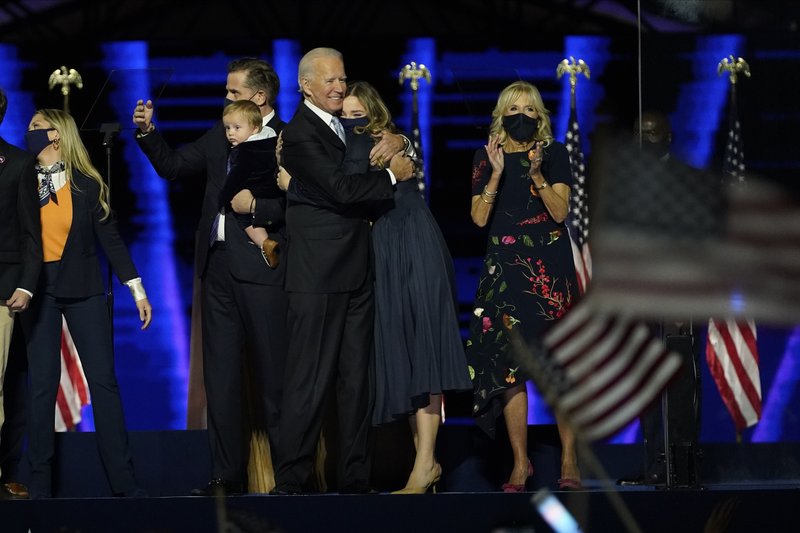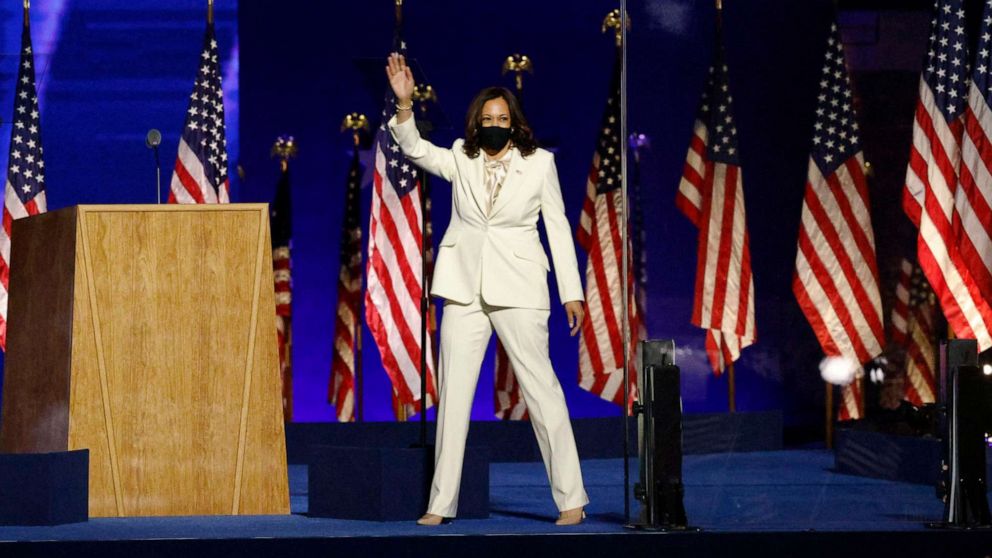 Source: Afro World News