While millions of Americans are starving and dying of Covid 19, Senate Majority Leader Mitch McConnell and his fellow Republicans are dancing to Trumps' tune of his desire to end Democracy as we know it. Trump and his Republican enablers have vowed to overturn the will of Americans.
Mitch McConnel will forever be remembered for his remarks on the day of former President Obama's inauguration. McConnell stated, "The single most important thing we want to achieve is for President Obama to be a one-term president," he said in the interview.
So far, only three Senate Republicans have publicly criticized President Trump's effort to overturn election results in states that he lost. A couple more have acknowledged that President-elect Joe Biden is likely to be sworn in as the 46th president on Jan. 20, without addressing Trump's actions.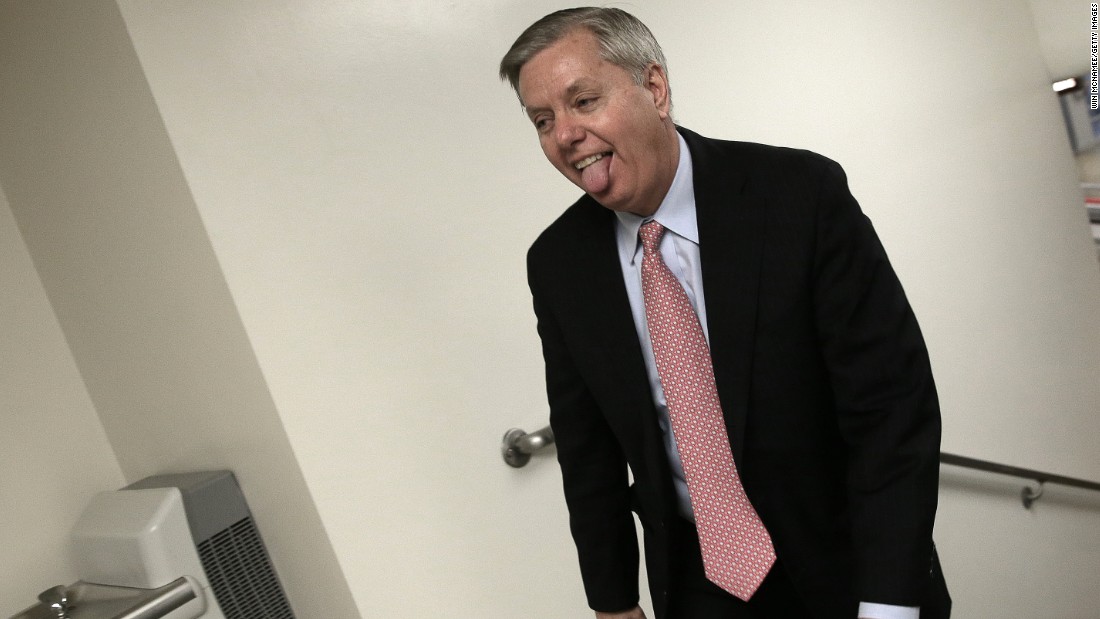 Mitch McConnell is to blame for stalled stimulus negotiations in Congress, explaining that McConnell was "refusing" to bring a stimulus vote to the floor unless an aid package "wipes away all COVID-related lawsuits filed that allege injury or death due to corporate negligence."
"He's absolutely just kowtowing to his large corporate donors here," Porter said.
Stimulus negotiations are ongoing as lawmakers work to settle differences that remain on a $908 billion bipartisan Senate package. One of the sticking points that remain are Republican demands for immunity for corporations against coronavirus-related lawsuits.
McConnell has offered to drop business liability demands in exchange for Democrats backing away from calls for billions in aid for local municipalities.
Mitch McConnell and his fellow obstructionist Republicans are back in their games. As Biden continues to confront the many challenges facing Americans, you can bet of Republicans plotting on how to overturn the election results and sabotage legitimate Biden's solutions to Americans deadly virus; COVID 19.
Afro World News