The latest trending film throughout Africa on Nextflix is another masterpiece by an acclaimed film writer-director-producer Nnegest Likké. Nnegest Likké was born in Oakland, California. Her mother is African-American and her father Ethiopian. She grew up in the San Francisco – Oakland Bay Area.
As a child, Nnegest had the opportunity of traveling around the world, including throughout Europe and Africa[4] with her mother who Likké referred to as an active globetrotter and Civil Rights Activist. This traveling exposed her to various cultures and traditions that have contributed to her unique insight and deep understanding of many cultures, especially that of Africa.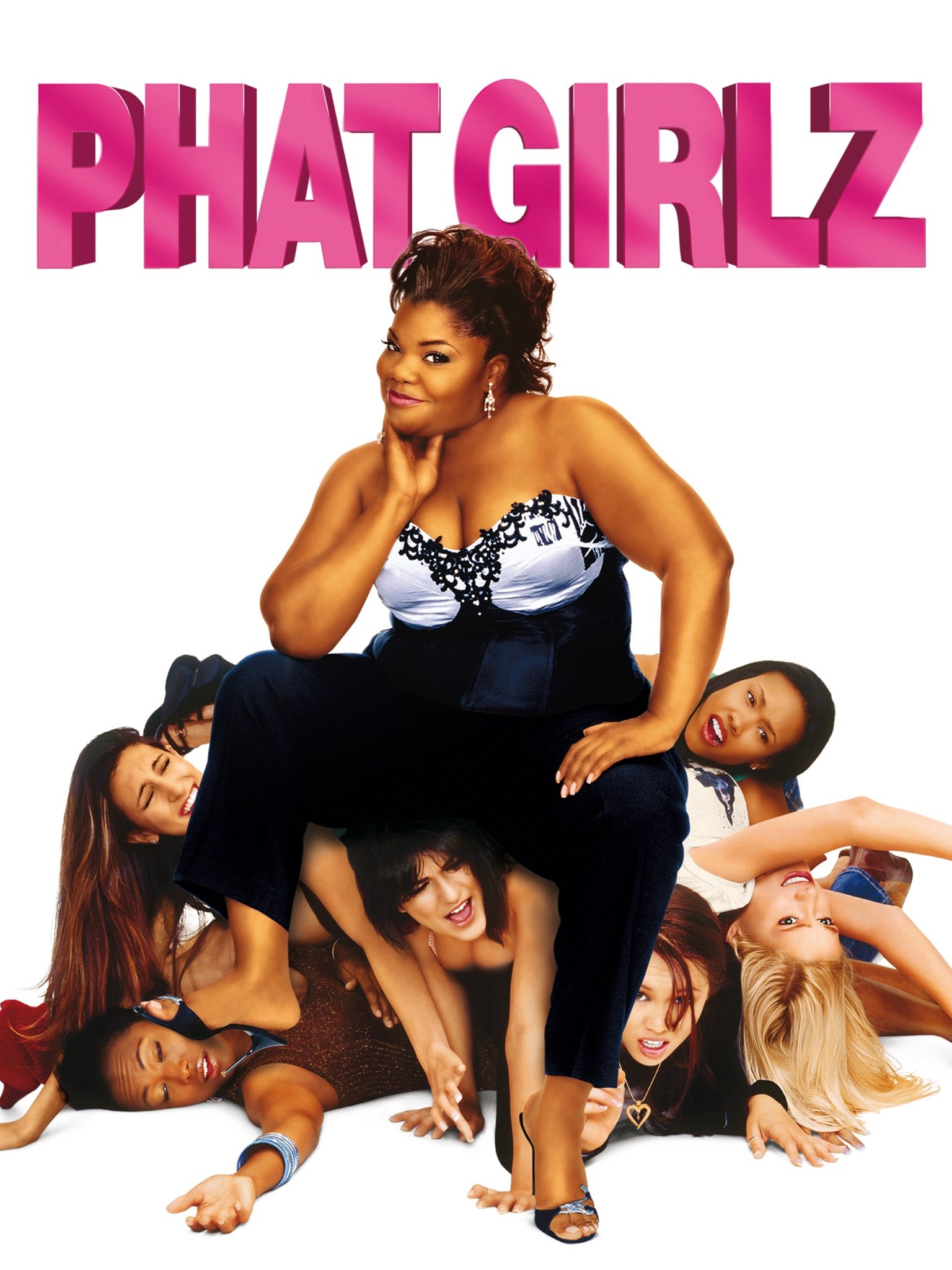 Her creative and thought-provoking stories are socially and culturally impactful. Her film awards include Best Diaspora Film at the 2016 African Movie Academy Awards (AMAA) for " Ben and Ara " which she directed. Her 2019 international romantic drama, Everything But A Man won the Audience Choice Award at the Pan African Film Festival. Nnegest is one of the first women of color to write and direct a movie distributed by a major Hollywood studio. Her first feature film, Phat Girlz was distributed theatrically by Fox Searchlight. Via her production company, she continues to create cutting-edge content for film, television, and digital platforms. She is a member of the Directors Guild of America, the Writers Guild of America, Film Fatales, Women In Film, and Delta Sigma Theta Sorority.
Nnegest can be reached:  Twitter @nnegest and email address is: LetsDoFilm19@gmail.com
Afro Word News