Five alleged members of the far-right Proud Boys group-Trump supporters have been charged with criminal conspiracy in last month's deadly attack on the U.S. Capitol that sought to keep then-President Donald Trump in power, according to a criminal complaint unsealed on Thursday.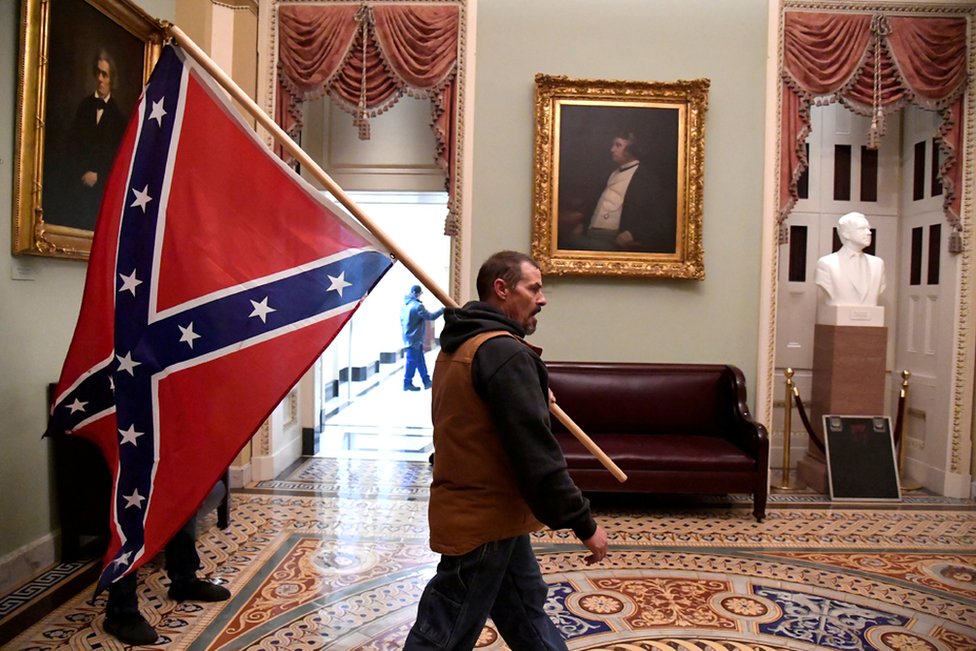 So far, more than 200 people have been charged with federal offenses in the bloody assault on Congress, which claimed the lives of five people at the Capitol and led to Trump's impeachment trial this week on a charge of inciting insurrection.
One of the two, John Subleski, 32, was accused of inciting a riot in downtown Louisville on Jan. 6, "contemporaneous with the Capitol riots," in which he and others pointed rifles at motorists and barricaded a number of roads, federal prosecutors said. The second man, Adam Turner, was accused of directing threats at police officers.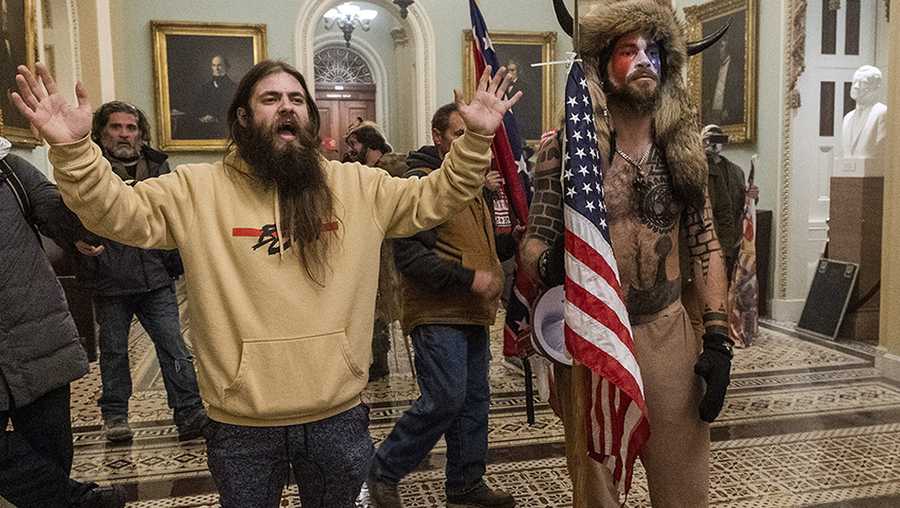 Afro World News