Haitians are once again demonstrating their faith in Orisha-God by honoring their ancestors. Unlike many African nations that despite and disdain their ancestors, Haitians hold their ancestors in the highest esteem.
This colorful spiritual ceremony offered a respite for their ancestors. Recognizing the role of their ancestors in their daily lives.  Worshippers of "Orisha" God are spiritual and most importantly have their faith deeply rooted in African- Spirituality. This worship of Orisha is commonly and deliberately frowned upon by Western media and sometimes referred to as "Voodoo" thus creating a Hollywood stereotype of African Spirituality.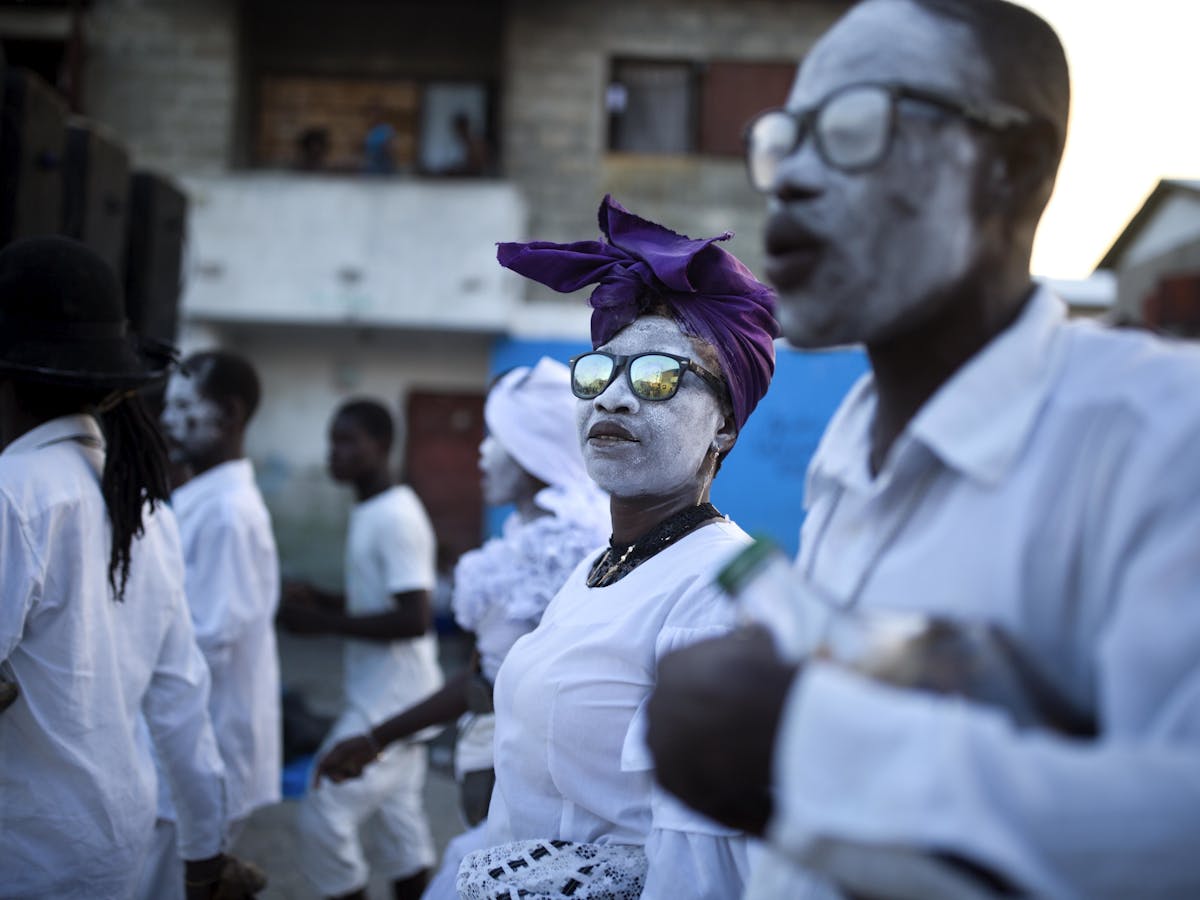 Haiti is one of the few countries in the world where African spirituality reigns supreme. More than half of Haiti's 11 million people are believed to practice African spirituality, a way of life based solely on the harmonious co-existence of humans, nature, and divine relationship with Orisha-God.
For decades African spirituality has been portrayed in Western films as a black magic cult, but it was officially recognized as a religion by Haiti's government in 2003 under President Jean-Bertrand Aristide. Across the globe, African Spirituality has become one of the fastest-growing religions and ways of life, especially in the Caribean and in the United States.