Afro World News' Editorial Board project Joe Biden as the winner of the Tuesday  US presidential election with a narrow victory, with an estimated Electoral college vote of 270-286. We're now a day away from Election Day and we are sure of our projection. First, our projection is not solely based on polls, but a combination of our own internal data-metric calculus.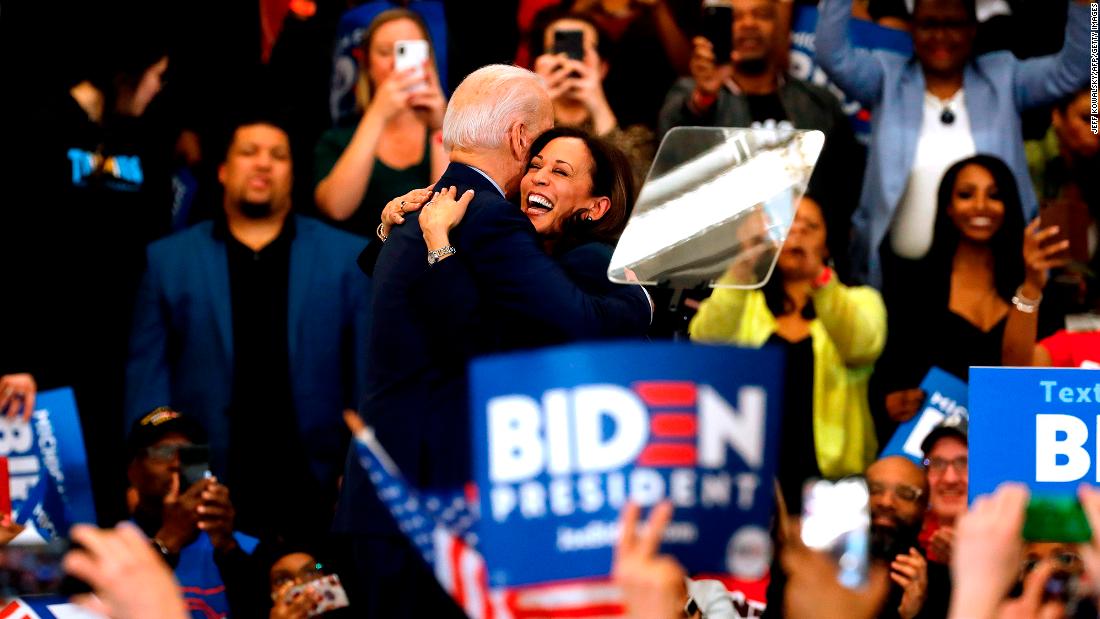 Secondly, our editorial Board looked at many data using our unique data-analysis technique to predict  Biden's chances of winning.
The question after tomorrow is where will Trump be? and What will the future of the Republican party and Trump enablers be?  We also predict that Trump will never give a concession speech, instead, he will call for more rallies before the inauguration date and continue to challenge all mail-in -ballots.
Millions of Americans will take a deep breath, and the challenge for Biden is how and when to start repairing the damages that Trump and his Republican enablers have done to America's democratic values and prestige around the Globe.
Covid 19 will continue to rise through January, but Biden will at least have a plan that would not include drinking bleach and injection of light …
Afro World News