If you are told, you would think that the Racist words expressed by Los Angeles council members are from Republicans' hate speech from Mississippi. But NO, these are racist words of racist Latino Los Angeles Councilmembers.
Their overt racist remarks even targeting the child of their fellow councilmember is nothing short of an outrage. Yet, after the leaking of these racist remarks, they. Are hanging on, vowing to continue to collect taxpayers' huge salaries and bonuses.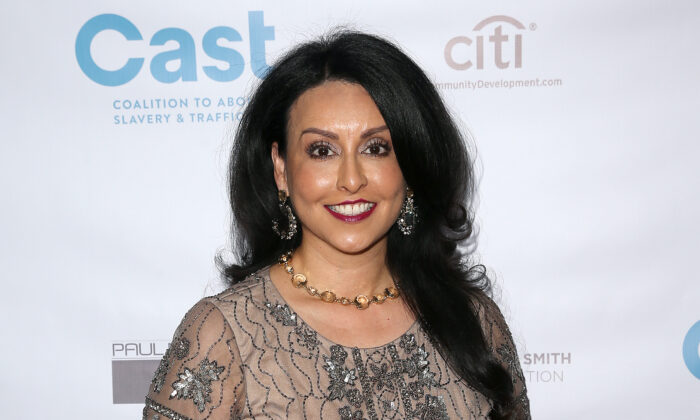 "They're raising him like a little White kid," Martinez said, according to the recording leaked on Reddit. "I was like, 'This kid needs a beatdown. Let me take him around the corner and then I'll bring him back."'
Martinez also called Bonin's son "ese changuito," Spanish for "that little monkey."
De León chimed in, comparing Bonin's handling of the toddler to "when Nury brings her little yard bag or the Louis Vuitton bag." "Su negrito, like on the side," Martinez added. 
Condemning the comments made by his Latino colleagues, Bonin issued a family statement Sunday
Many in the Black community are reacting with just anger and despondency and sadness to these comments. Here's how Irma Hallwood (ph), a Black labor activist in LA, told me how she felt. We spoke at a church in South Los Angeles where Black religious and civil rights leaders had gathered.
IRMA HALLWOOD: Hurt, angry, disappointed. I won't say the rest because I'm in the house of God. But I'm very disappointed, betrayed.
AFRO WORLD NEWS