As the US Presidential Elections enter its final Phase as  November draws nearer the trump's Fears increase as he has failed to deliver in his four-year Term especially with his racist tirade and his failure to control the pandemic that has taken more than 200 thousand American lives and millions are still infected with the covid-19. Even he himself falls prey to the Covid-19. The  Vice president nominee for Democratic  Kamala Harris may increase the chances of Joe Biden's win in US Elections 2020  due to the overwhelming support from African-Americans and College-educated women.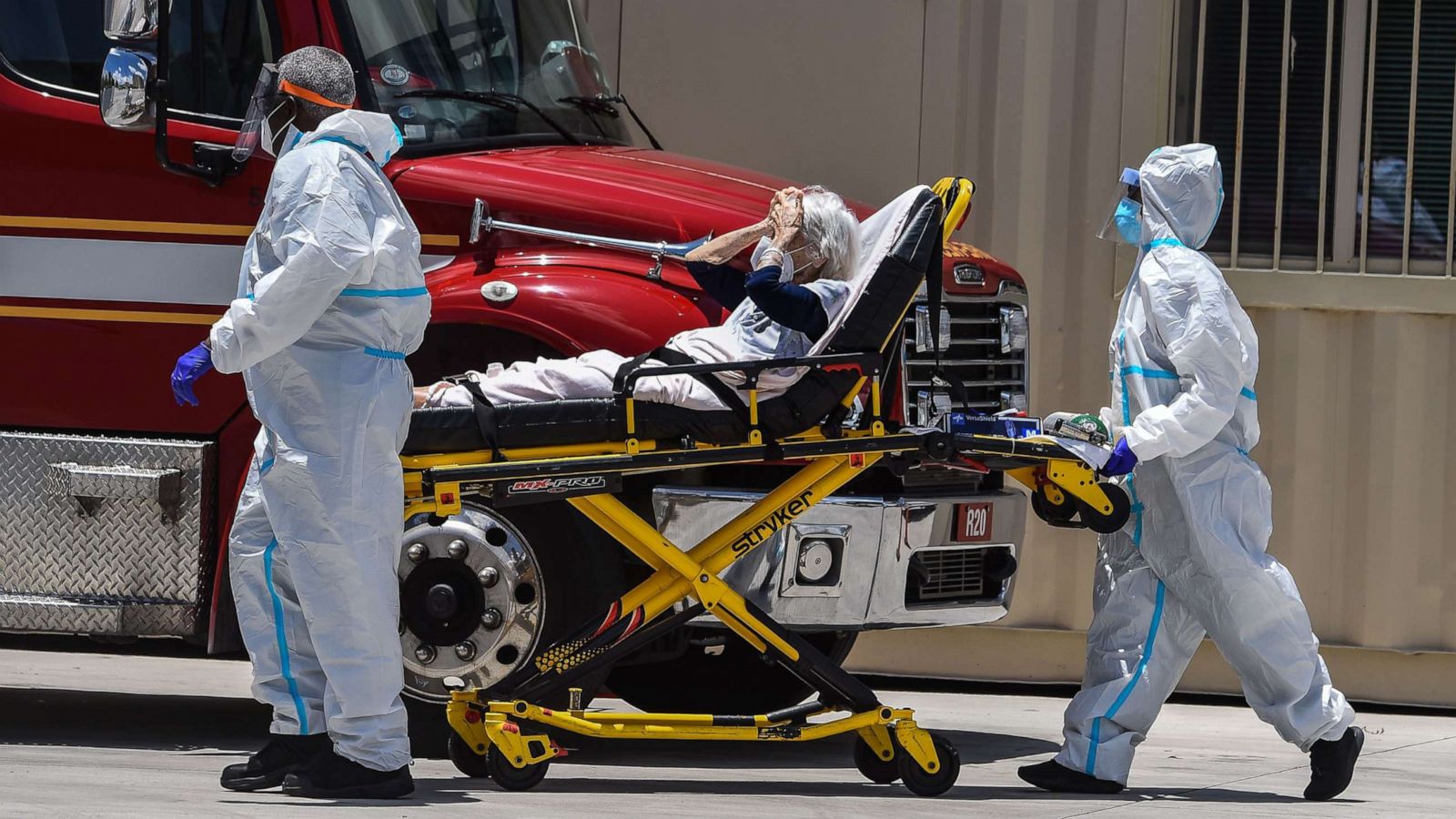 Trump has played havoc with the  Policies especially foreign policy and the China trade war  that prompted Trump to level serious allegations against china for spreading viruses. He was heavily criticized when he cut off funding for UN  Sister Organization  WHO  dealing with World Health issues and Dealing with Various Pandemic.
The Presidential Election  Candidates come with clear policies especially Joe Biden to focus on Internal and  Foreign Policy, Environment, Pandemic, and Rights of all Americans regardless of Race, thus he chose Kamala Harris as his running mate for Vice President Slot and so far share has proved her worth remarkably.
On the other hand, Donald Trump has wreaked havoc with the foreign Policy as American image was wrongly projected with enmity with Iran and meddling in the affairs of the Middle East such as Palestine by influencing the Policy of Deal of the century which failed altogether.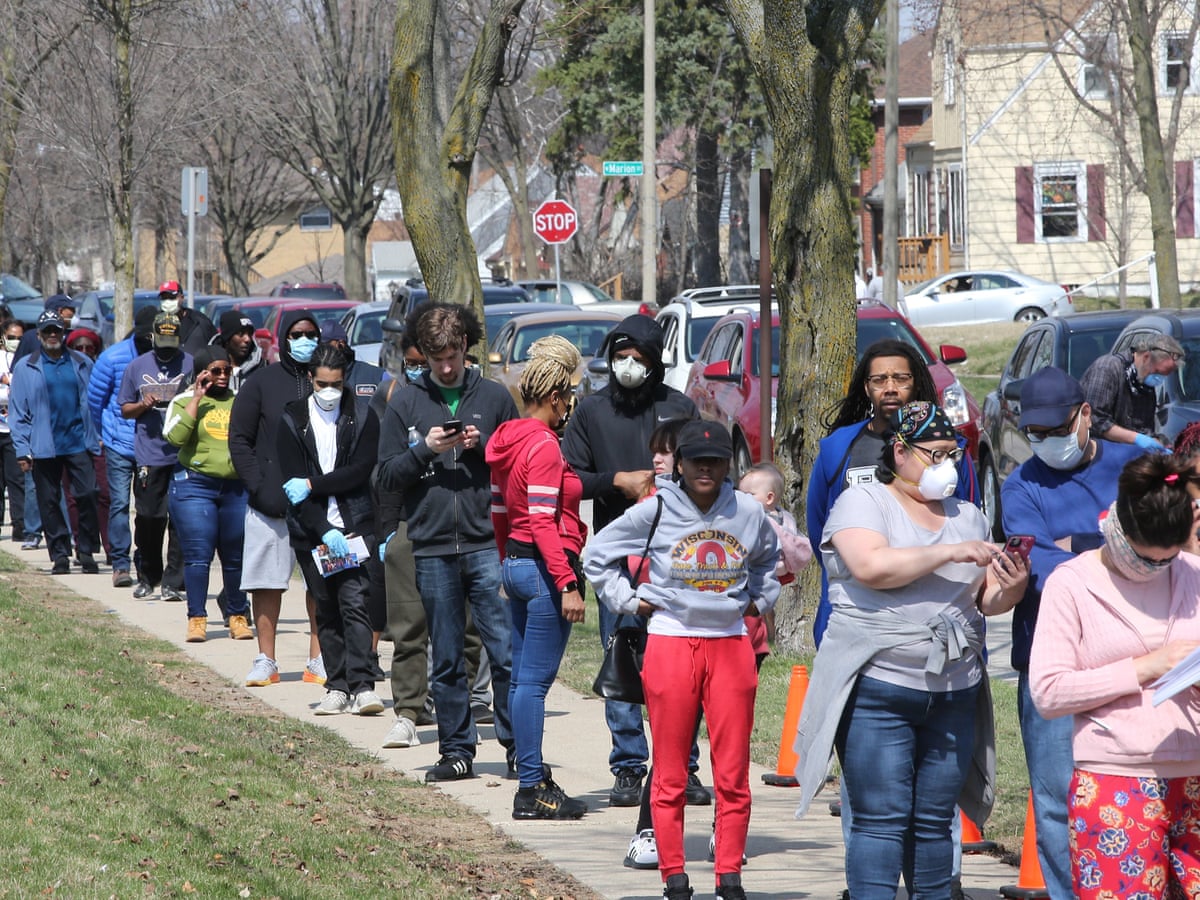 Many experts warned that Trump and the Republican party committment to stop African-Americans Vote must not be overlooked. With Russian's help, Trump in  2016 US Presidential Elections pulled upsets, and may take place again due to surprise win in the swing states which always turn the direction of Graphs as Behavior of People cannot be estimated or underestimated.
Source: Afro World News; Osayande Aghaze. US-Expert on Global Policy matters, and Human Rights.