As African Nations struggle with Covid 19 economic challenges, new and dynamic growth in cryptocurrency continues to expand across the continent. In traditional African society, cryptocurrency was used in many forms.  Prior to colonial Africa, cryptocurrency was widely used in the Great Benin Empire and other ancient African nation-states.  Thus many in Africa see this ongoing rapid spread of cryptocurrency as a return to the past, a system based on ancient development and use of currency that is not solely based on the Western version of value and forms of exchange.
Oduwa Coin is one of the leading  NextGen alternatives to bitcoin.https://www.oduwacoin.io/ A cryptocurrency network that allows anyone to transfer digital cash to family, friends, and vendors from anywhere to everywhere around the world with no fees. Oduwa Network is designed to be fast, efficient, eliminate fraud, no double-spending, and to empower the underserved communities around the world. Oduwa Coin is used for payment, trading, crowdfunding, and low-cost energy-efficient PoS Mining. Oduwa originated from the ancient Benin kingdom meaning. The founder of Oduwa coin, Bright Enabulele, an American millionaire believed "The Road Map to Wealth, a philosophy that your money should work for you and not against you." Those were symbols of the kingdom's power and wealth through trade. ODUWA is a  Blockchain. In the Oduwa community, everyone can buy, sell, make payments, give donations, engage in mining with Oduwa Coin blockchain wallet, and build wealth as long as they respect Oduwa kingdom rules. Oduwa coins can be used on several online stores for purchases https://www.natureherballife.com/choose-your-supply-of-bitter-leaf-capsules/?v=7516fd43adaa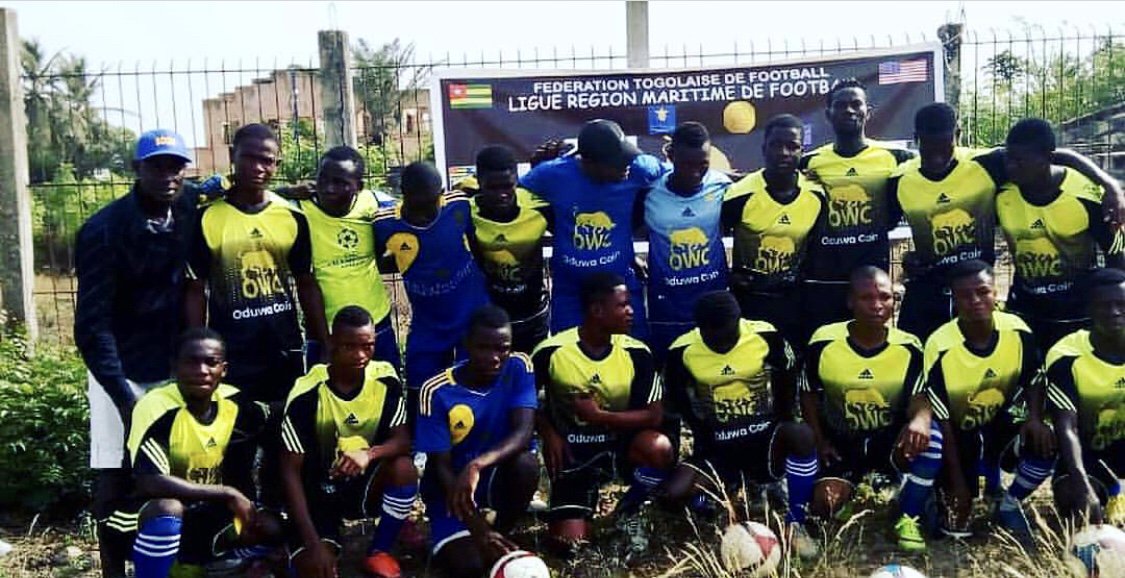 During the recent police brutality protests in Nigeria in October, bitcoin saved the day when the government shut out protesters from using local payment platforms for collecting donations to support it.
The young, tech-savvy protesters quickly switched to using bitcoin, and in about a week bitcoin accounted for around 40% of the nearly $400,000 raised. It was just one high-profile example of how young Nigerians increasingly use bitcoin to navigate a complicated and restrictive banking and monetary system.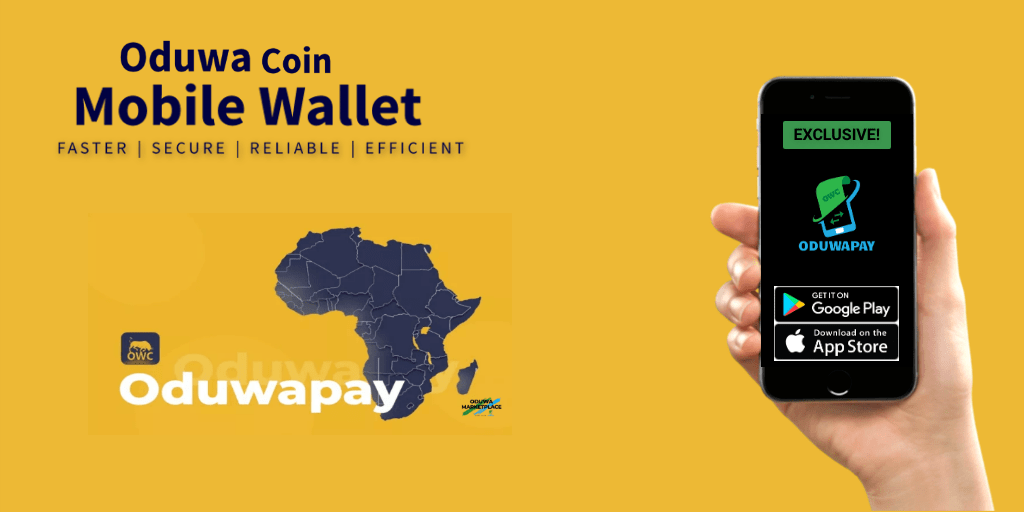 In the last five years, Nigeria has traded 60,215 bitcoins, valued at more than $566 million which, apart from the US, is the largest volume worldwide on Paxful, a leading peer-to-peer bitcoin marketplace. The data scraped from Coin Dance  shows from the beginning of May 2015 to the middle of November this year, bitcoin trade in Nigeria have increased yearly at least 19% in volume since 2017, and the highest volume (20,504.50) was traded in 2019.
Afro World News