Nigeria is overflowing with oil wealth. It is the sixth-largest exporter of petroleum in the world. However, almost 150 million out of 220 million are living in poverty. Wealth is so concentrated among the rich in Nigeria that the top five richest people own enough capital to completely end extreme poverty in their country.
Nigerian policticians are the highest paid in the world. An average Nigerian senator earns twice the salary of an American president.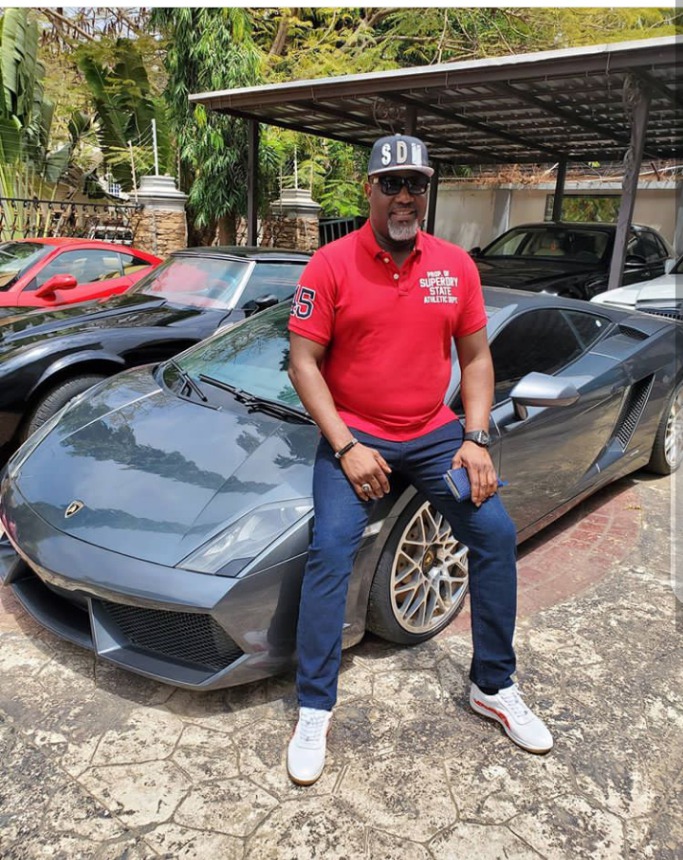 Since Independence, Nigerian corrupt leaders have exploited the nations' vast human and natural resources, using Nigeria's ethnic and religious difference to set Nigerians againts each other, in order to sustain and foster their corrupt agenda.
95 % of Nigerians' wealth are at the hands of a few politicians that controls the Nations' vast oil resouces. Nigeria today have the largest youth poulation in Africa, but the educational system ranked amongst he lowest in the world. Instead of providing technical insitutions for vocational skills, the Nigerian politicians joined with a few wealthy investors estabablished  private primary, secoundary and  universities accross the country, thus completely erradicating public educational system.
Poverty continues to grow in Nigeria largely due to the government's failure to overcome  four key issues;  Corruption, ethnic conflict, Poor and out-dated colonial educational system, and the lack of Nationalism.

Million of Nigerians around the globe are calling for an end to corruption and an end to the same old leaders that continuie to dominate Nigerian's politics.
Source: Afro World News