A number of Republican US lawmakers who played down the pandemic and undermined Covid guidelines have faced backlash online for being among the first to receive the Pfizer coronavirus vaccine.
The first people across the US began receiving the Pfizer Covid candidate last week after the jab was given final approval by the US Food and Drug Administration for emergency use.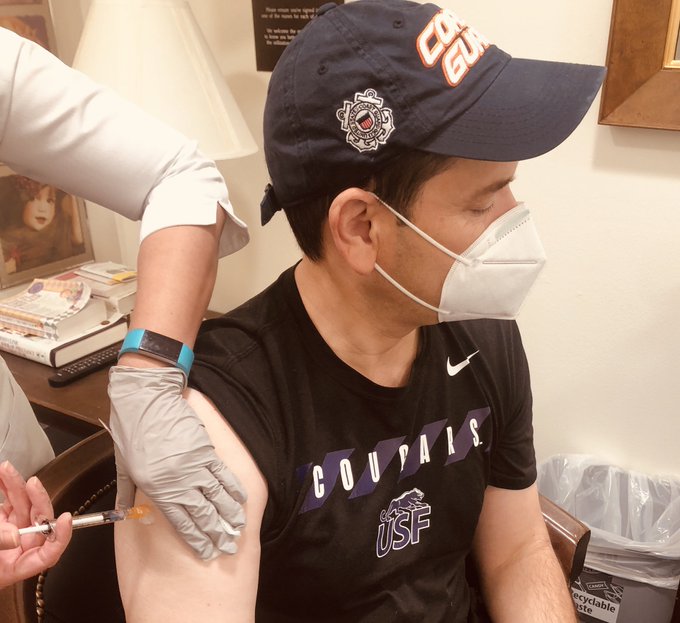 As those most vulnerable to the virus across the country began to receive their shots, a number of US lawmakers began getting publicly inoculated with the jab, sharing proof online.
Members of Congress from across the political spectrum, some outside the prioritisation criteria, cut the vaccine queue in an attempt to build public confidence in the jab, eliciting mixed reactions from social media.
Vice-President Mike Pence garnered a similar reaction on Twitter after receiving the vaccine in Washington DC on Friday, with many criticising the administration's handling of the pandemic.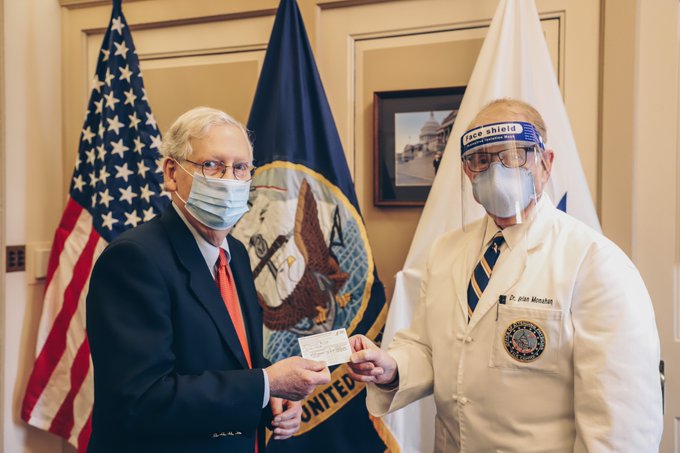 Almost 18 million people have been infected with the novel coronavirus across the US since the outbreak gripped the country in March, leading to the deaths of over 318,000 people.
Afro World News