Prince Ngoma was just about to depart a mining site in Central African Republic's (CAR) eastern village of Aïgbado when heavily armed Russian mercenaries in a pickup truck drove in, opened fire, and burned down the houses in the area.
"They didn't speak a word to anyone, only their guns did the talking," said Ngoma, who was only there to meet a friend. "I saw people screaming and falling on the ground. It was only by luck that I survived."
For about 20 minutes at around noon on Jan. 16, Ngoma said, the Russians opened fire repeatedly before fighters from the Union for Peace (UPC) rebel group, which the mercenaries have constantly targeted, showed up and began to fire back, wounding about four fighters and causing the Russians to retreat.
"We counted eight bodies after the Russians had left," he told The Daily Beast. "These were civilians killed at the spot during the shooting."
African President Was Ousted Just Weeks After Refusing to Pay Russian Paramilitaries
But the Russians weren't satisfied. As hundreds of frightened villagers ran to the nearby Yanga community (located 40 miles from Aïgbado), the Russian mercenaries, this time accompanied by CAR government forces commonly referred to as FACA, chased them there and slaughtered as many people as they could.
"The killings went on for two days." Abdoulaye Ishmael, a farmer in Yanga, told The Daily Beast. "Since the incident happened, we've counted up to 70 dead bodies."
The United Nations, through its spokesman Stéphane Dujarric, said it has received reports of the incident involving CAR troops and "other security personnel" and is "currently confirming the number of casualties and displacement." The human rights team in the country known as MINUSCA has been dispatched to the area—and they may be shocked by what they find.
Locals say there are corpses littered in the forest between Aïgbado and Yanga, while fishermen at the Kotto River that passes through Yanga have retrieved 14 dead bodies, including women and children, according to local reports.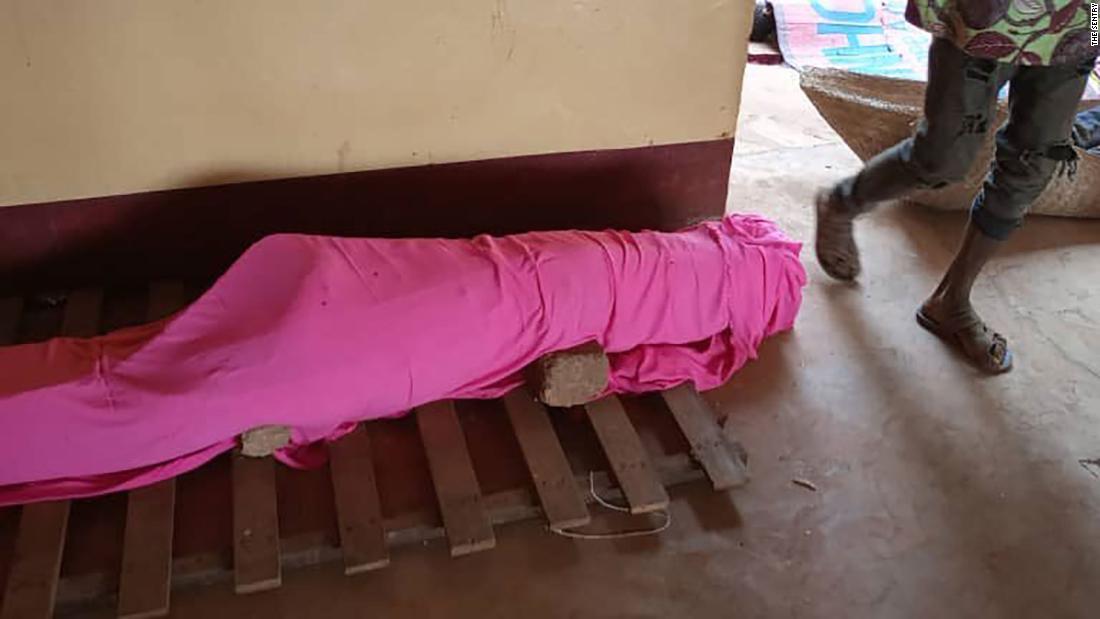 AFRO WORLD NEWS