The United States has come a long way in the regard to the issue of Race relations.. Yet the enduring legacy of racism and the white supremacist system continues to hunt America like the ghost of perpetual evil, ever-present in almost all facets of life.
Perhaps the obvious demonstration and application of America's ever-enduring racist legacy are the starkest partisan divides on political values are seen in views about race and immigration: Democrats are substantially more likely than Republicans to say that the country has not gone far enough to give black people equal rights and that white people benefit from societal advantages that black people do not have. Democrats also express more positive views of immigrants and the nation's growing ethnic and racial diversity. On the other hand,  About seven-in-ten Republicans and Republican-leaning independents (71%) say white people get few or no advantages in society that black people do not have.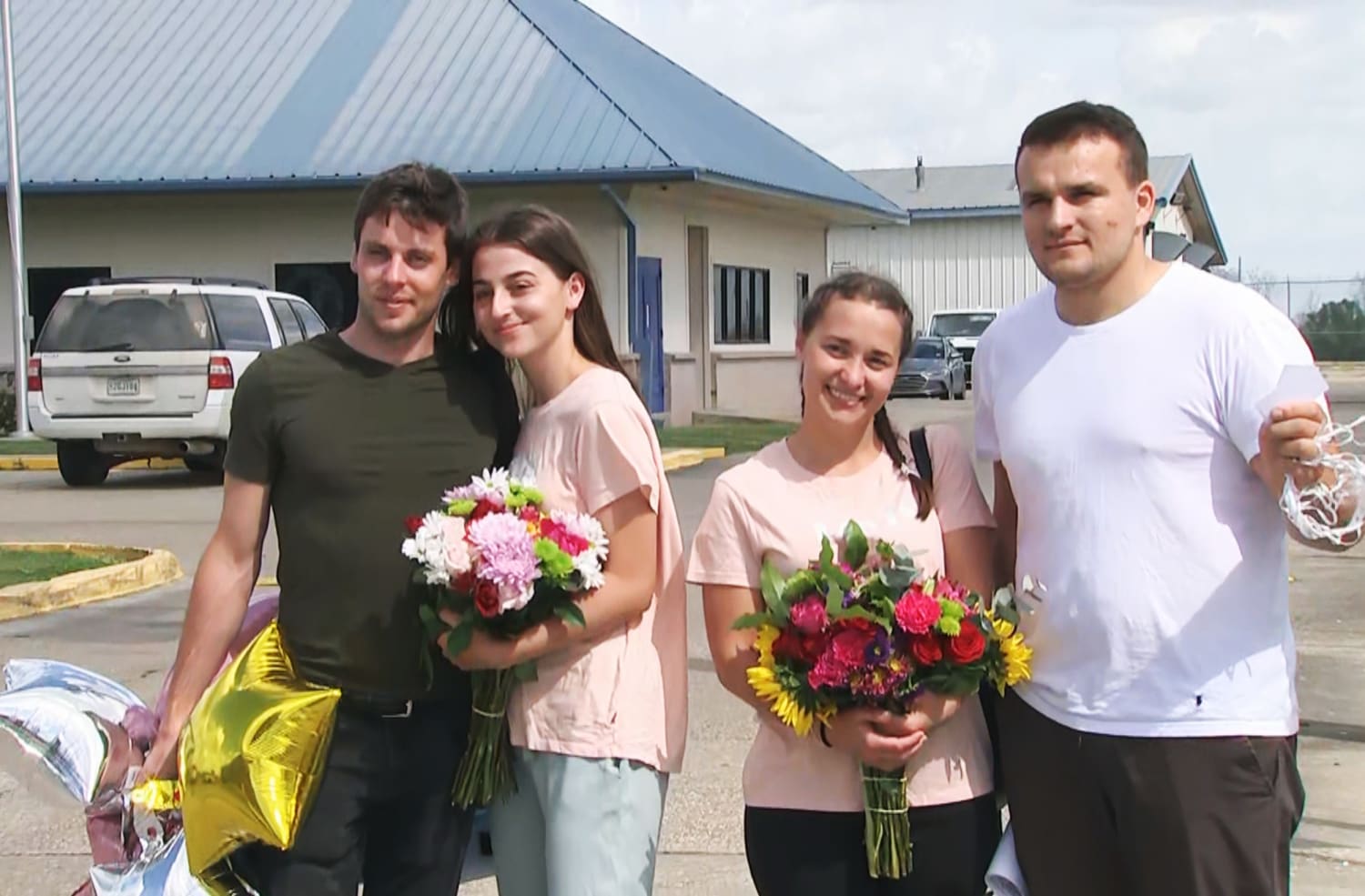 A few months ago, the hunting images of Border Patrol agents on horseback charging at unarmed Haitian men and women shocked many Americans, including President Biden. Jen Psaki, the White House press secretary, said, "He believes the footage and photos are horrific. They don't represent who we are as a country." Yet .. the contrast and images of Ukrainian refugees being ushered into the US tell another true story.
While I sympathize with Ukrainians fleeing war and constant attacks from Russia, as an American, I can no longer pretend not to understand the effects of these racist policies, attitudes, and actions that impact mostly African, and  Latinos immigrants and refugees. Let's remove the vestiges of racism from our immigration laws once and for all,  and for once start to uphold the true value that we advocate for as a true Democratic society.
AFRO WORLD NEWS