To say the failed presidency of Trump made history is to undermine the damages that one man aided with the Republican party was able to do to the image and reputation of the World's oldest Democracy in just 4 years.
The second impeachment trial of Donald Trump, the 45th president of the United States, is scheduled to begin on February 9, 2021. Trump was impeached for the second time by the House of Representatives on January 13, 2021. The House adopted one article of impeachment against Trump: incitement of insurrection. He is the only U.S. president or another federal official to be impeached twice.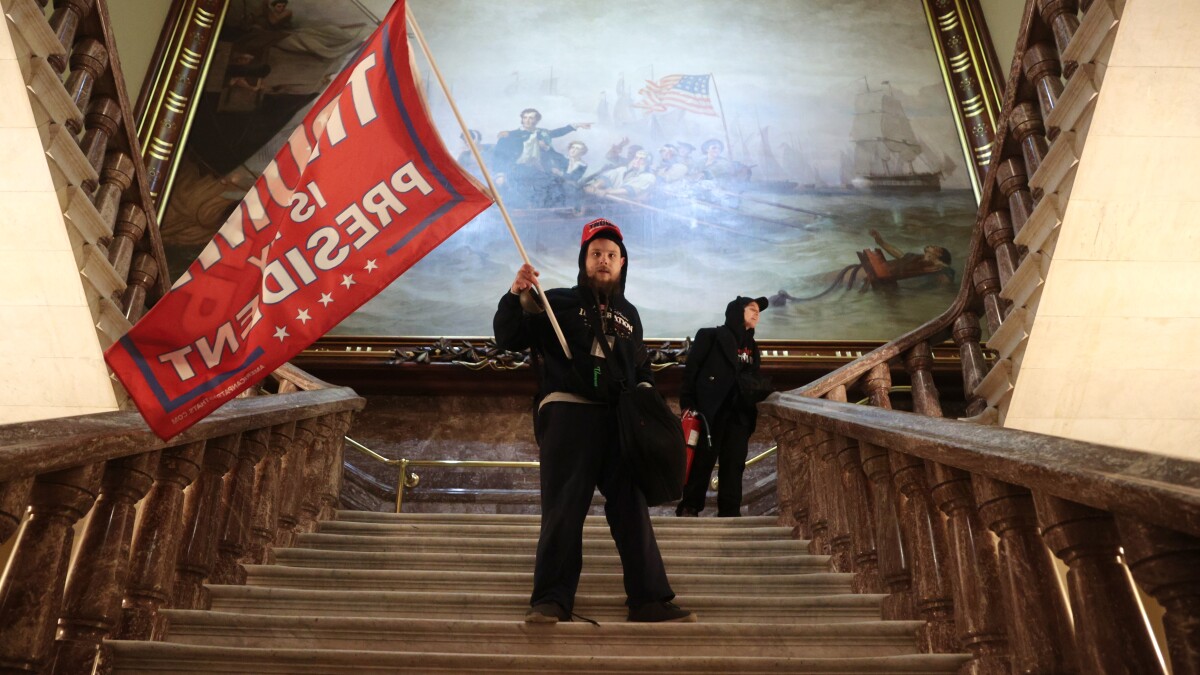 While Trump should be held accountable for inciting violence, let not forget that Trump was aided by the Republican Party and its elected officials.
This week, Donald Trump stands trial for his second impeachment. According to the House of Representatives' charges, the former president incited an insurrection by telling a crowd to "fight like hell" before a mob of his supporters stormed the Capitol building.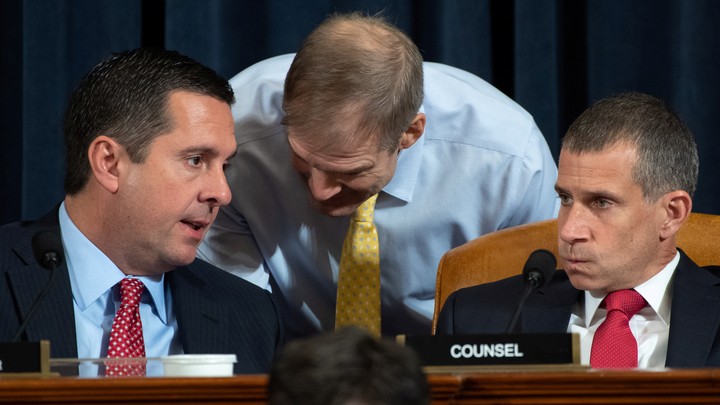 Even Al Watkins, the attorney representing "QAnon Shaman" Jacob Chansley, said his client acted upon "months of lies and misrepresentations and horrific innuendo and the hyperbolic speech by our president designed to inflame, enrage, motivate."
"Our president, as a matter of public record, invited these individuals, as president, to walk down to the Capitol with him," Watkins told a local NBC News affiliate, adding that Chansley "regrets very very much having not just been duped by the president, but … allowed that duping to put him in a position to make decisions he should not have made."
Afro World News