President Donald Trump on Sunday  acknowledged for the first time that Joe Biden won the White House, but made clear he would not concede and would keep trying to overturn the election result. Trump's statements came in tweets that included several baseless claims about the Nov. 3 vote, which state and federal officials say was safe and secure.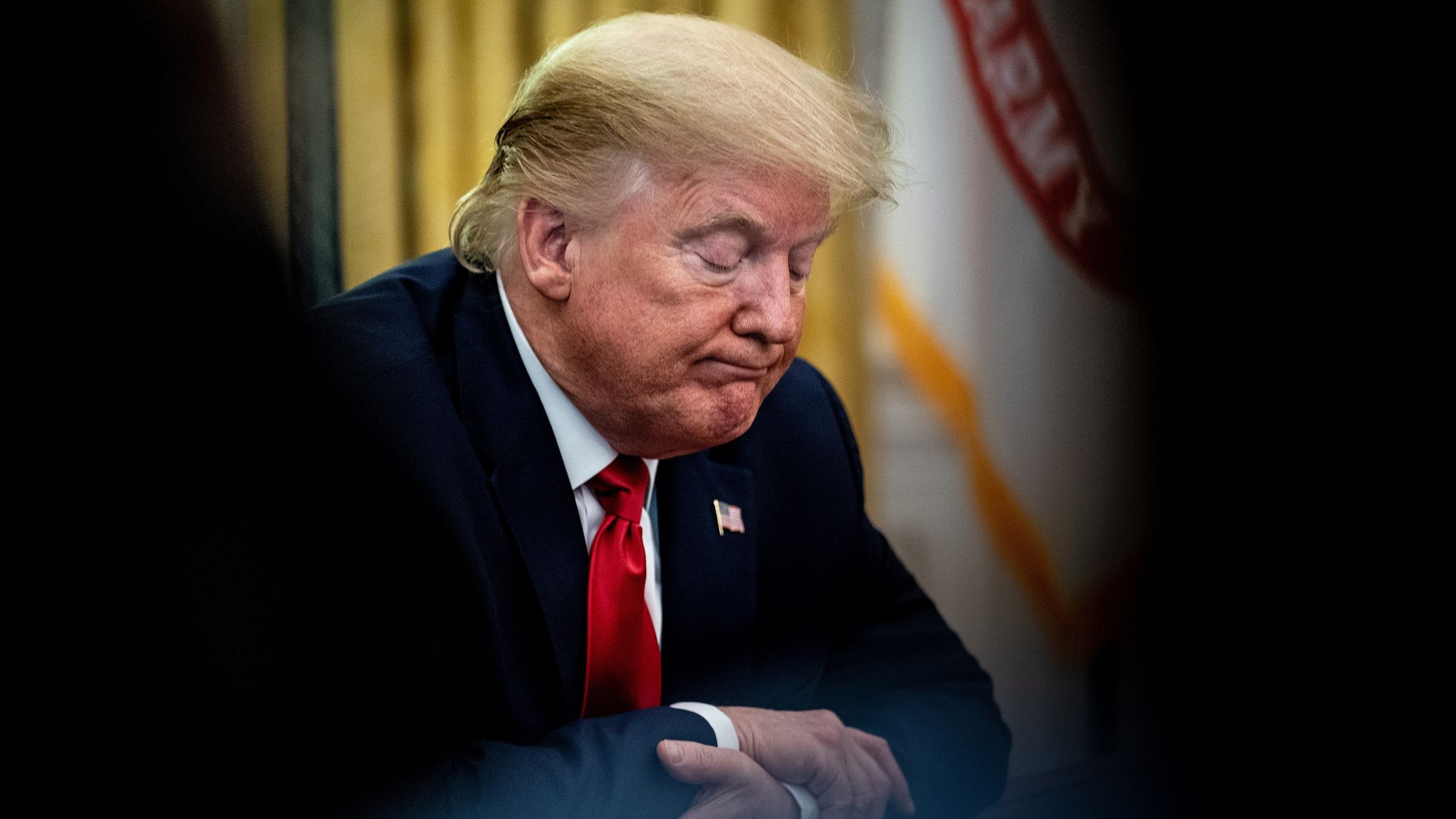 Trump, without using Biden's name, tweeted that "He won," something Trump had not said before publicly, though he said the Democrat's victory was only "in the eyes" of the media. Biden defeated Trump by winning 306  and almost 6 million popular votes more than Trump.
Trump on Sunday continue to renewed his groundless attacks on an election technology firm, Dominion Voting Systems, without evidence of any serious irregularities. Dominion has said it "denies claims about any vote switching or alleged software issues with our voting systems.
Source: Afro World News