Donald Trump gained momentum for his political career by promoting the unfounded "birther" conspiracy theory about President Obama. Now, facing a pandemic, a shattered economy, and unrest after three-plus years in the White House, Trump continues to push incendiary and unsubstantiated theories about his predecessor.
Trump amplified the false conspiracy theory questioning where Obama was born, becoming the face of the racist "birther" movement. Obama, who was born in Hawaii, had released his certification of live birth during the 2008 presidential campaign.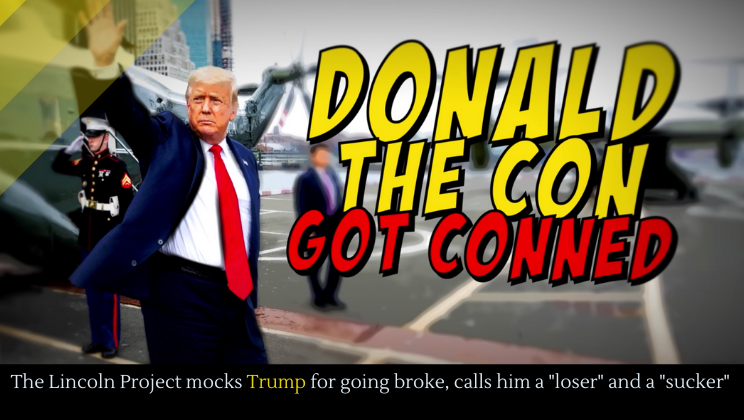 President  Elect Joe Biden now have more than 270 Electoral College votes he needs to win, President Trump and his campaign have ramped up their efforts to delegitimize the vote-counting process. Those efforts have come both in public comments from Trump's children and  with Trump airing unfounded conspiracies and incorrect information about voting in recent days, and in baseless lawsuits that have thus far had almost no success.
Trump's behavior is not surprising, but the actions of the Republicans are…  as they continue to put Trump's selfish interest ahead of the Nations' interest.
Source: Afro World News