Nigerian crime syndicate has developed a new scam to exploit their fellow Nigerians who are aspiring to travel to the United States.  American visa interview date now sells at the lowest N400,00 as high as N700,000. As expected, this latest wave of crime and exploitation has left many innocent Nigerians defrauded out of their hard-earned money.
Some victims have told Afro World News correspondent that their payment disappeared when they showed up at the US consular to discover that the dates they paid were fraudulent.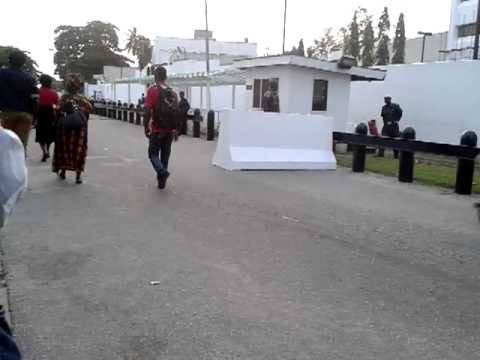 A recent check on available interview dates on US official site displays the earliest available date on the portal as January 2024. In desperation, many Nigerians who planned to travel for business or other vital family emergencies have resorted to paying travel agents, and other touts large sums of money so that they can get interview dates sooner.
The question is why is the US consular not doing anything to evert these acts of exploitation? Afro World News correspondent reach out to the US consular in Lagos and still awaiting their response.
AFRO WORLD NEWS