A 71-year-old African American man in South Carolina narrowly escaped death at his own home when a white police officer held him outside naked and at gunpoint after he peeked out his door to check on the disturbance in front of his own home.
Body camera video of the June 2019 encounter in Rock Hill shows Officer Vincent Mentesana cursing at Jethro DeVane and telling him not to close the door.  Mentesana orders DeVane to stand outside his home naked at 4 a.m., facing the wall, according to the video, which DeVane and his lawyer obtained through a public record request and released Tuesday. When DeVane asks what's going on, Mentesana responds, "I don't want to talk to you."
The officer held the gun to DeVane's head for 90 seconds, refusing to tell  Mr. De Vane why he was being held at gon point. This is now a growing trend and White policemen and women across America continue to shoot unarmed Black men and women even at their own residence.
DeVane's attorney, Justin Bamberg, said the way police treated his client reminded him of a police video out of Chicago that surfaced earlier this month. In that video, police are seen breaking down the door of a Black woman's apartment as she is changing clothes, and handcuffing her while she is naked.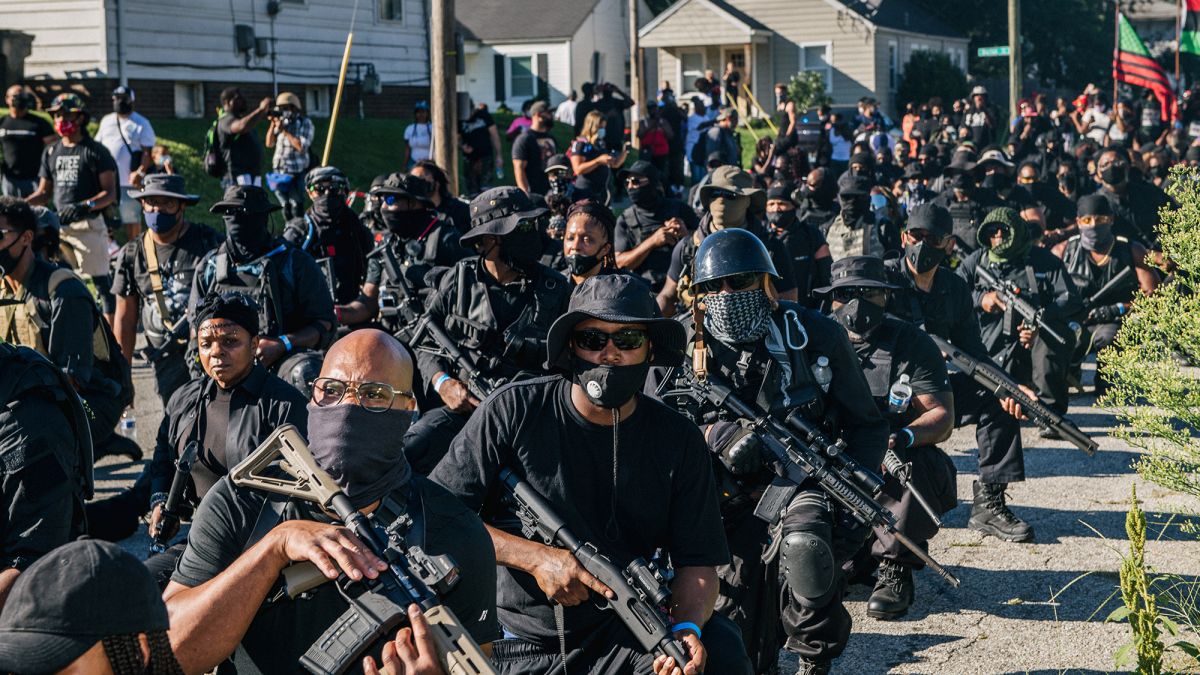 "I didn't have my clothes on that night. Why? I'm in my house," DeVane said Tuesday, adding, "Like I told him, if you had let me know you were coming, I would have put my clothes on."
This ongoing act of humiliation and terror has reached a boiling point as many in the African-American communities are calling for the civil defense to protect their families.
Afro World News