To the Shakespearean question "What's in a name?", In Africa, the name is everything. In  Africa, a naming ceremony is the most important and celebrated event after a child is born.  Like in the biblical days, the naming of a child is spiritual and most of all, it has all to do with the anticipated hopes and dreams for the child.  In Africa, child naming ceremonies are of the highest traditional significance which is typically held on the seventh, or fourteenth days after birth.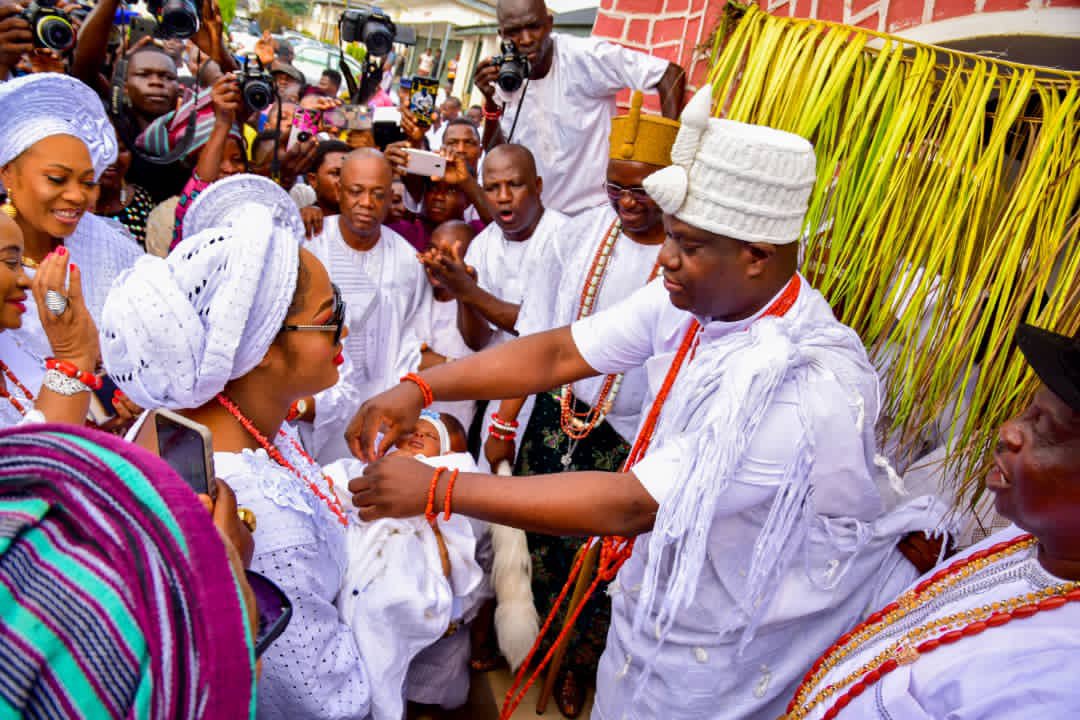 On this significant day of the naming ceremony, an African child is blessed with an African name that spells out his or her destined role in this world. African names MUST have spiritual connotations and deep insight of the birth circumstances to serve as a constant reminder for the child, as he or she embarks on a long journey of self-discovery. The name in other words is the GPS guide that constantly redirects.
In contemporary Africa, the use and adoption of foreign names like; Wood, Carpenter, Saturday, Bush, and many more are not only European foreign names but names that have no meaning and are of no relevance to Africa and Africans.
What's in a name?".  For Africans, a name can shape a person's character, mold their social identity, and even influence their destiny. The meaning attached to a name will determine much about the present and the future of a child. So having a meaningless name is the worst gift that any parent can give to their own child.
Thus Africans MUST return back to the use of their names and whether their children are born in Africa or outside of Africa. A true African name is an expression of  African values, ethics, beliefs, and culture of the world that their children are born into.
Afro World News