Many African countries have been praised for waging an effective campaign to combat the spread of coronavirus despite their reputation for having fragile state health systems. At the onset of this Global Pandemic, many health experts in Western Nations predicted doom and the end of Africa as we know it.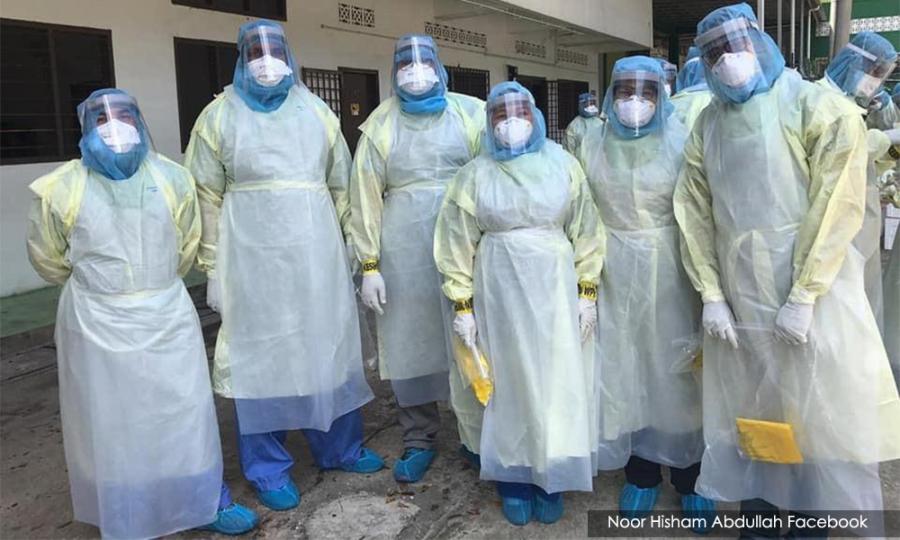 Africa as the birthplace of humanity has proven these Western experts wrong. The continent, which has a population of almost two billion, has had about 1.5 million cases, according to data compiled by the John Hopkins University. The United alone with a population of 320 million has more cases of Covid-19 than the entire African continent. Africa today has far lower than those in Europe, Asia or the Americas, with reported cases continuing to decline.
From the beginning, most African governments took drastic measures to try and slow the spread of the virus. Public health measures – including avoiding handshakes, frequent hand-washing, social distancing, and the wearing of face masks – were swiftly introduced.
While countries like the United States and the UK  are still scrambling to control the increasing rate of Covid-19 infections, Senegal was one of the very first nations to develop same-day-testing. By April, 43 countries all over Africa were able to diagnose Covid-19 effectively. Today the lab in Dakar's central Plateau district has a 24-hour operation and testing has been expanded across the country.
Young population – and Superior Immune System
The age of the population in most African countries is also likely to have played a role in containing the spread of Covid-19. Globally, most of those who have died have been aged over 80, while Africa is home to the world's youngest population with a median age of 19 years, according to UN data. In addition, Africans history of exposure to Malaria and other Tropical disease has helped improve African's overall immune system.
 Utilization of African Herbal Medicine
Undermined by Western medical experts, the uses of medicinal plants as a fundamental component of the African traditional healthcare system is perhaps the oldest and the most assorted of all therapeutic systems. In many parts of rural Africa, traditional healers prescribing medicinal plants are the most easily accessible and affordable health resources available to the local community and at times the most effective therapy that subsists.https://www.natureherballife.com/choose-your-supply-of-bitter-leaf-capsules/?v=7516fd43adaa
So, while hospital infrastructure in much of Africa is less developed than in other parts of the world, the continent's strength lay in its tried and tested community health systems and resilience of its people.
Afro World News